COME DOWN TO OUR EXETER HQ!
Apart from operating our Sri Lanka Surf House and South Africa tour, there are no events in the pipeline, however you're more than welcome to come and visit us at our HQ in Exeter, Devon. So if you are ever in the area, or happen to live in the beautiful South-West, come and meet the team, chat about any courses and see what goes on behind the scenes.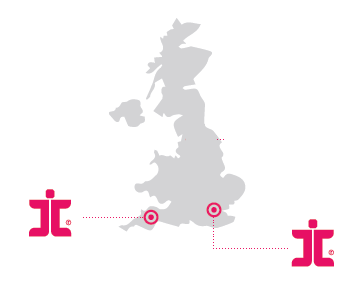 To book a meeting with us in any of these locations, please drop us an email on [email protected] or sign up through the event link. We look forward to meeting you!
For more information about our courses head to www.tickettoridegroup.com