The Belly & Swelly Sessions
Saturday 13th July @ Baby Bay, Polzeath
Join us on Saturday the 13th July at Baby Bay in Polzeath for a day of fun, sun, waves and laughs. We have the Dick Pearce & Friends Belly Board Competition, the Fancy Dress Swelly Sessions, Tacos, Beers, Wines, Acoustic Music from Polzeaths finest and an afterparty at the RUM BAR. Prizes for the belly & swelly comp from Wavehunters, JAM Industries, Harbour Beer, The Taco Boys, Nice Drinks, Dick Pearce & Friends, Harding & Scoots Coffee and Ticket to Ride.
Where - Baby Bay, Polzeath
When - Saturday 13th July 2019 from 12pm
RSVP for the Belly Comp & Swelly Sessions: bellyandswelly.eventbrite.co.uk
COME DOWN TO OUR EXETER HQ!
The brains of the operation! If you are ever in the area, or happen to live in the beautiful South-West, you are always welcome to come to our office in Exeter and meet the team, chat about any courses and see what goes on behind the scene.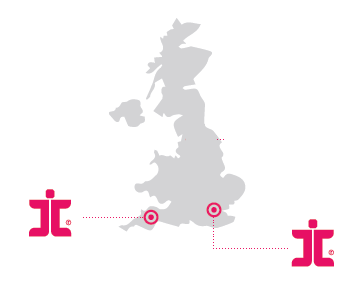 To book a meeting with us in any of these locations, please drop us an email on [email protected] or sign up through the event link. We look forward to meeting you!
For more information about our courses head to www.tickettoridegroup.com