Spain
The Cantabria region of Northern Spain is one of the best surf zones in Europe.
With delicious cuisine, beautiful basque scenery and year-round rolling waves - a surf trip to Spain should be on every surfers' to do list. You can fly to Santander for as little as £60, and with a mere two hour flight time you can arrive in time for breakfast!
Trip Stops & Accommodation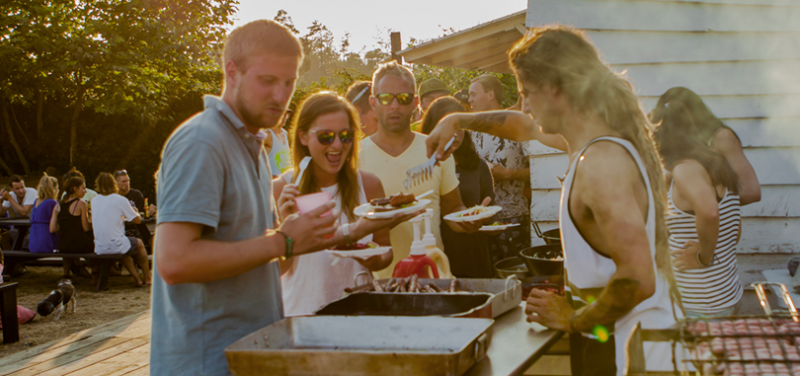 Loredo
This picturesque region of Northern Spain boasts the surf town of Somo. The uncrowded beaches of Cantabria are an ideal short-haul surf destination, at just a couple of hours from the UK. The best time to visit is in late spring or early autumn when the waves are consistent and the weather is pleasantly warm.
Where we stay The fantastic Latas Surf Camp. With a 3km beach on your doorstep, you can surf from dawn till dusk. When you're not surfing, just chill out in the gardens on a hammock, grab a drink or a game of pool in their private surf bar, or try your skills on the quarter pipe skate ramp! The villa also has a mixture of shared bunk rooms as well as private twins and double, all complete with en-suite bathrooms.