France
Between Bordeaux and Bilbao you have the beautiful Les Landes region of SW France, home to the epicentre of European surfing; Hossegor. Then we enter The Basque Country; an autonomous region in South West France and Northern Spain, proudly known for its picturesque mountains, incredible food, world-class cider and wine and some of the world's best kept secret surfing beaches.
The deep Bay of Biscay funnels Atlantic swells straight onto the sand banks in Bordeaux to the reef break setups around Bilbao, and everywhere in between. Combine these epic waves with the classic vibes for the region and you have a cultural surfing experience not to be missed.
Stunning coastal views, glorious weather, immaculate cycle routes through the pine tree forests running alongside beautiful beaches, backdropped by imposing mountains sum up this part of the World.
South West France is home to some of world's most incredible beaches with a plethora of waves, suitable for all abilities.
Trip Stops & Accommodation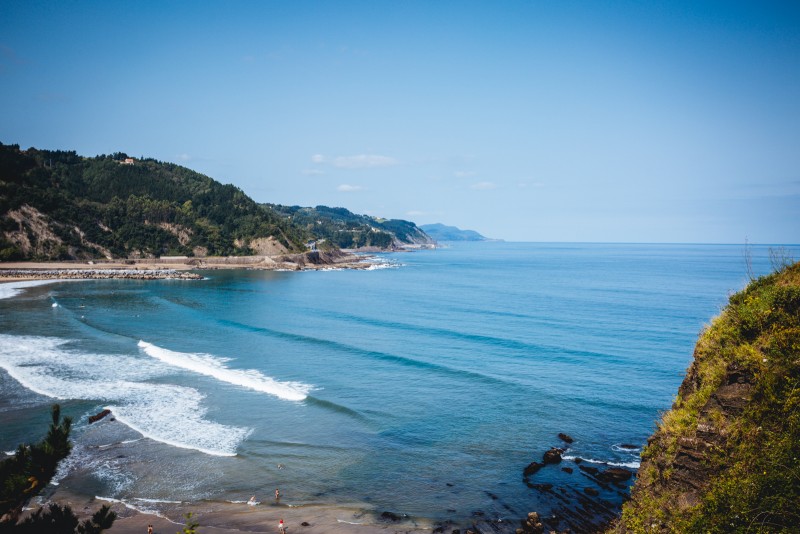 For our Bordeaux to Bilbao and Bordeaux to Biarrtz cycle surfari's we will be staying in comfortable camping conditions every night that will be set up upon arrival, or we will stay in classy and comfortable hostels.