Portugal
The beaches in South Portugal are some of the most beautiful in the Country, with a variety of waves to suit every taste.
Portugal is located in the perfect position to receive surf all year round, it experiences good weather year round and the seafood is something else! Portugal has a very mild Mediterranean climate which complemented by some of the most consistent surf in Europe means it should be on every surfers' to do list. You can fly to Faro for as little as £60, and with a mere three hour flight time you can arrive in time to spend a day at the waves!
Trip Stops & Accommodation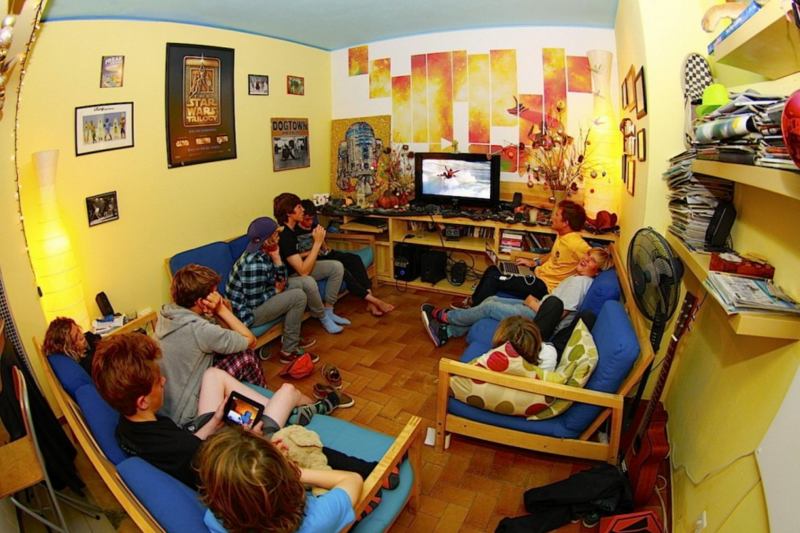 Lagos
Lagos is a culturally historic, yet fun traveller town in the Algarve region. Hidden along the cobbled lanes of Lagos lies the surf camp.
Where we stay None other than the original surf camp in Lagos of course; The Surf Experience. We work with their team of devoted surf guides and off-road vehicles to take you off the beaten track to surf some of south Portugal's best surf breaks. Breakfast at the camp is the bomb and the lunches we take to the beach aren't your average ham roll, but more quinoa salad with peri peri chicken and being located in the heart of the town means we either eat the best local spots in town (€5 - €20max). The camp has two triple rooms, two twin rooms and two double rooms and three bathrooms. There is also a well equipped kitchen and lounge and two roof terraces, ideal for evening meals and yoga. All rooms are the same rate, first come first serve so book early!